All showings are scheduled for 7 PM local time. For locations or to buy tickets, visit FathomEvents.com. Tickets will also be sold at participating cinema box offices.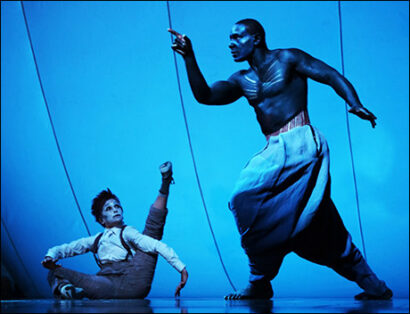 Taymor, who is known for her Tony Award-winning staging of The Lion King on Broadway, also has worked extensively in film ("Frida," "The Magic Flute," "Across The Universe," "Titus").
"Julie Taymor's A Midsummer Night's Dream" bowed at last year's Toronto International Film Festival. The cast includes David Harewood ("Homeland," "Blood Diamond"), Kathryn Hunter ("Harry Potter and the Order of the Phoenix"), Tina Benko ("The Avengers") and Max Casella ("Blue Jasmine").
The film had its world premiere in New York June 15.